Thank You for coming to our website!
ANATOLIA BRINGS A TASTE OF
TURKEY TO GREENSBURG
We have awesome recipes and talented chefs from Turkey!
Book A Table
We have awesome recipes and the most
talented chefs in town!
Fresh Ingredient, Tasty Meals
Awesome Recipes By
The Most Talented Chefs!
We have awesome recipes and the most talented chefs in town!
Book A Table
We have awesome recipes and the most
talented chefs in town!
Discover Our Menu
ANATOLIA (from the Greek Anatole' meaning East or Sunrise – a place where the sun rises)
Dine with us
Conveniently located in Greensburg, PA and family-owned – all of our dishes are homemade and we only use the freshest, highest quality ingredients. We serve a wide variety of fantastic, freshly made, family-recipe Turkish dishes.

'Afiyet Olsun!' Enjoy!
A Warm, Charming Atmosphere
Come in, relax and allow your senses to be captured by the essence of Turkey. From the mezes to the soups, salads to the entrees, desserts and Turkish coffee and tea, even Raki, if you are feeling adventurous, experience the hospitality of the Turkish culture.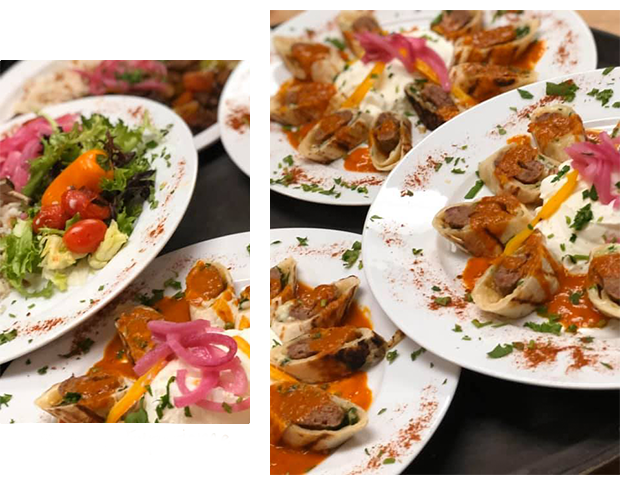 Our Guestbook
People Say About Us!
Very nice restaurant. Small and cozy but not crowded. Great atmosphere. Everything was delicious. My first Turkish restaurant. One of the best meals I've had in a very long time. Our waiter was really good too.
thorfinn 123
Would absolutely recommend trying out this place. Exceptional vibes, yummy dishes, awesome service. Fantastic work.
Ira Rivas
My new favorite restaurant! Located in an unassuming strip mall is this fantastic ethnic restaurant. Very friendly and accommodating staff. Delicious and quickly prepared food. Nice sized menu with plenty of options to pick from. Would highly recommend. Located not far from downtown Greensburg.
Joshua Juda
Very nice authentic Turkish foods and also the scene insides of the restaurant it's very Turkish looking and comfortable also the food is very high quality and fresh and delicious also some good desserts end Turkish coffee was very interesting looking also the tea was very good.
Marven Khalid
The food was outstanding. The service was excellent. Our server was attentive to our table. The chef came out to ask about our lunch and when asked explained how he prepares the food we were eating. The atmosphere is charming. Will be back again very soon.
Dori Daigle